Find the right seed for your farm
Check out our product range
Go Farm Grown


There's no doubt the economics of farming is presenting a challenging environment right now. However, there is one thing you can do on-farm to help mitigate rising costs and inflationary pressure and that's grow your own feed. And when it comes to growing your own feed, you've certainly come to the right place.
At Agricom we've made selecting the right feed option for your specific farm system and region easy.
Simply select from the region options below to begin your search.
Upper North Island Lower North Island South Island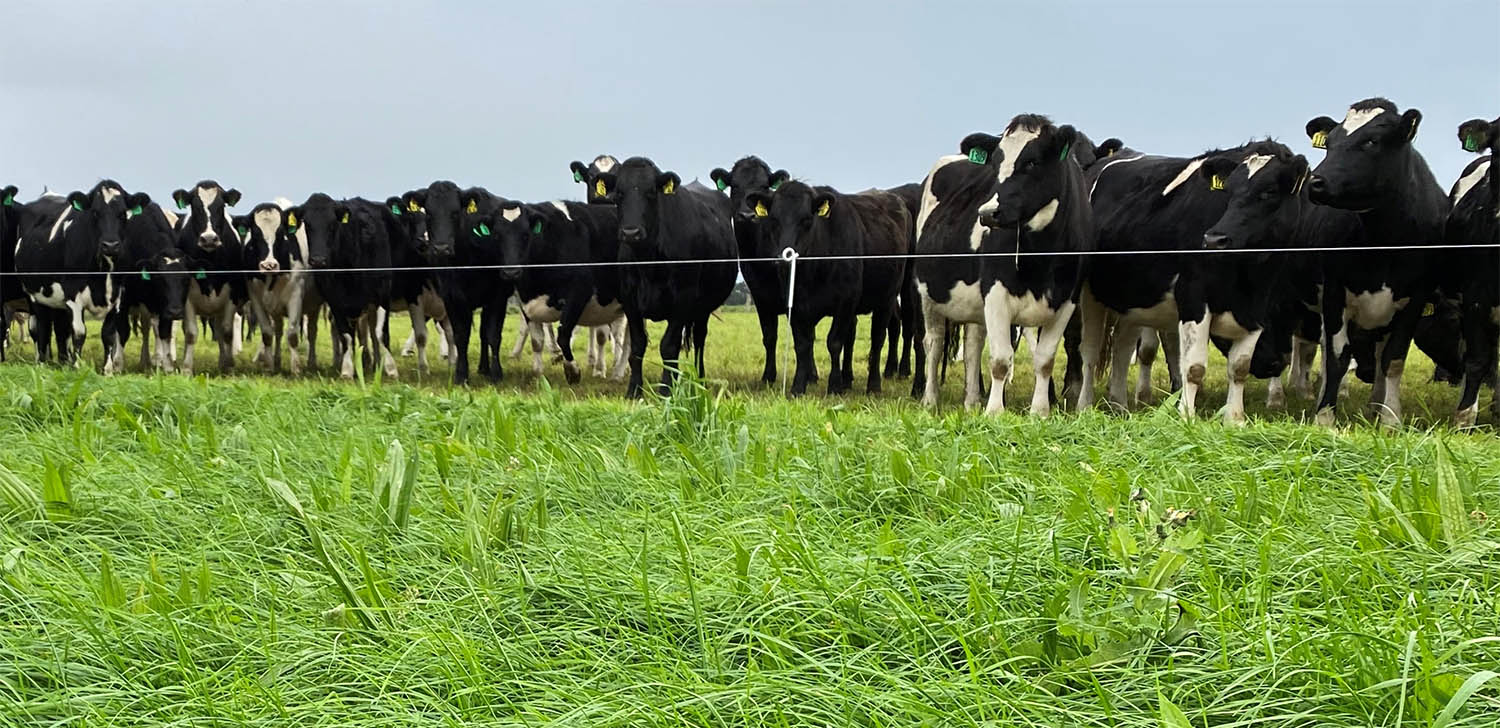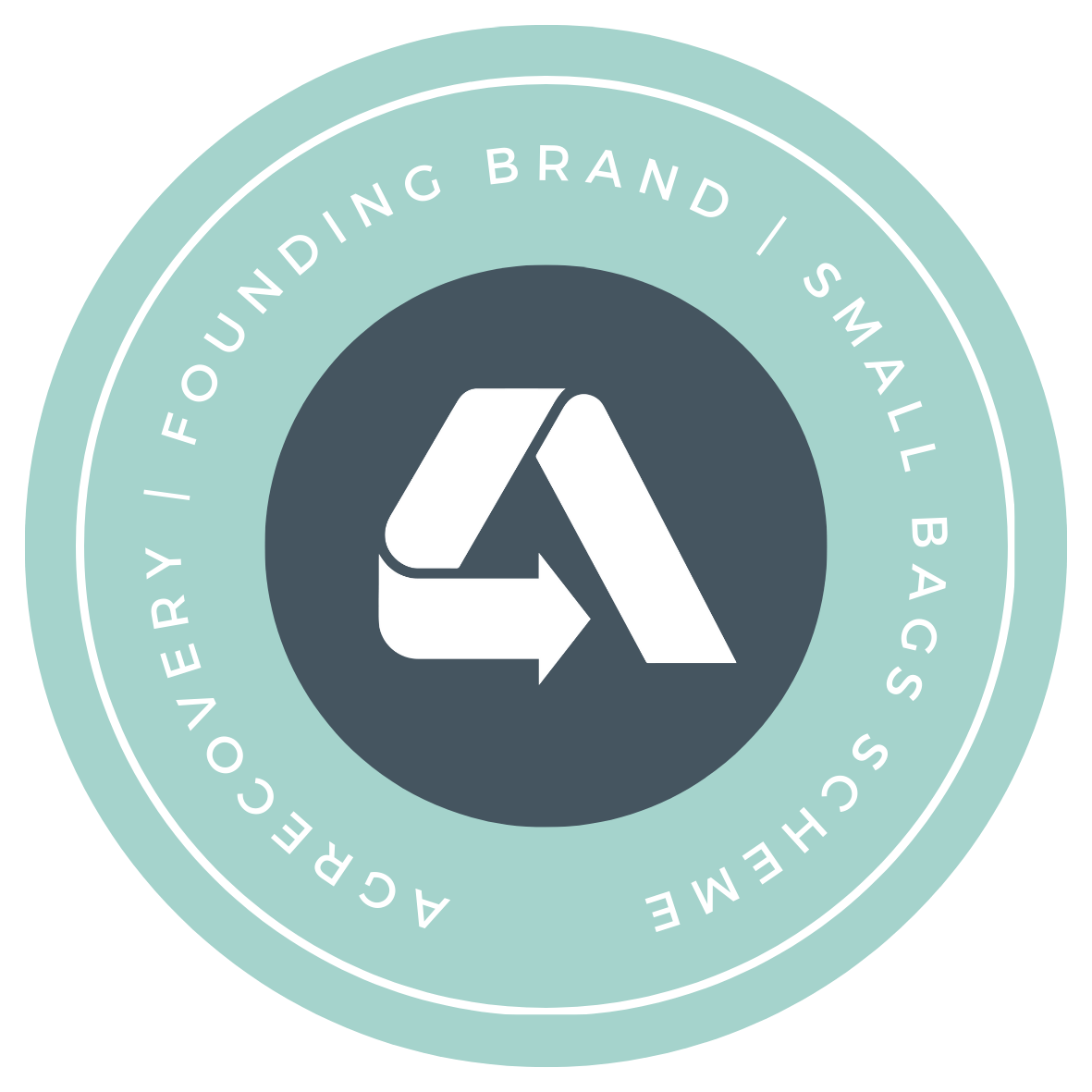 Agrecovery's Small Bags Product Stewardship Scheme is a sustainable solution for recycling your seed bags (25kg and under in size) and eligible bags are FREE to recycle!
Learn More


Proud to be a platinum supporter of Meat the Need
Learn More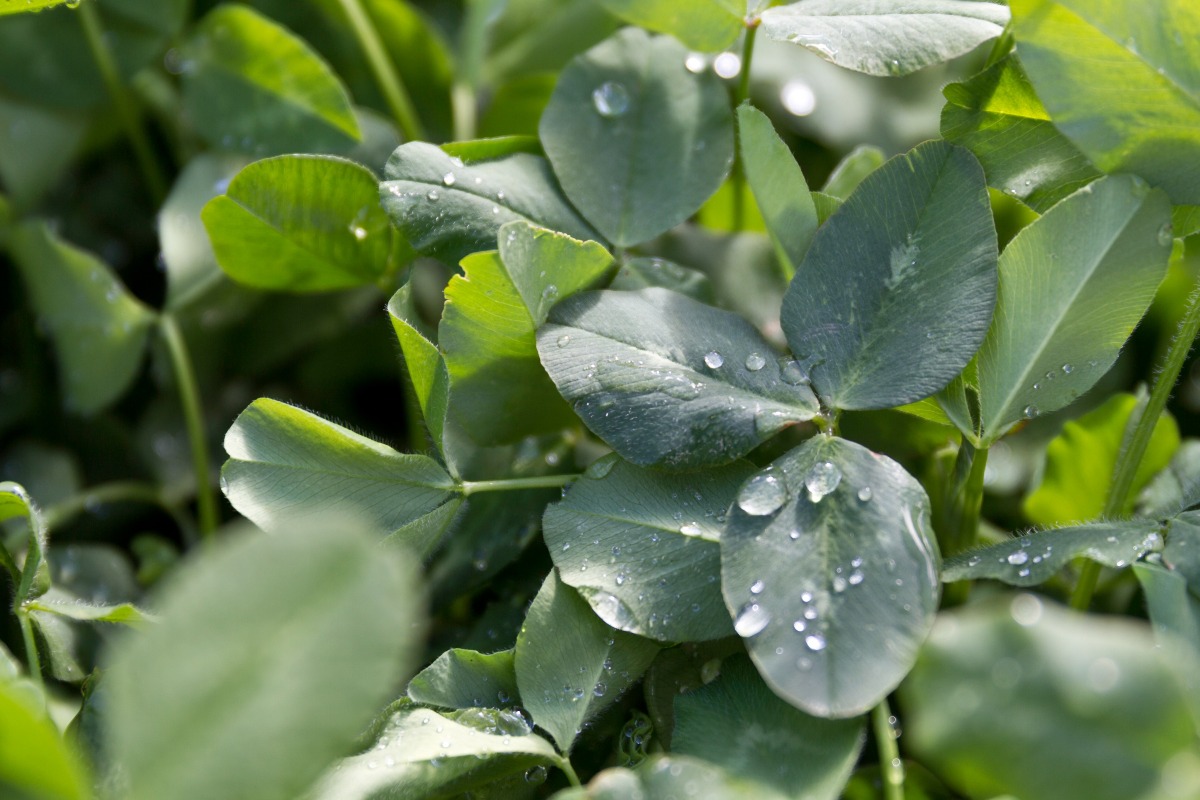 AR37 endophyte


AR37 endophyte has more resistance to pasture pests than any other endophyte commercially available, helping to increase the persistence of your pasture.

Discover what endophytes are, how they work, and learn about their incredible effectiveness against pasture pests.


Learn more